TOTAL FOCUS ON OUR CLIENTS
Few regional companies in our space are able to deliver the singular focus and agility that we do. We're responsive to industry changes and dedicate all of our time to the client, and all of our efforts to making them more successful.

CREATIVE THINKERS WITH STRATEGIC MINDS
Our regional team of creatives, strategists, and tech experts is as diverse in skill-sets as it is in cultures and perspectives – resulting in head-turning ideas, content, campaigns, purpose-built tech and support that moves audiences.

EXPERIENCED IN DIGITAL EXPERIENCES
With over a decade of experience, and a culture of continuous upgrading, we enjoy long-standing relationships because we deliver technologically advanced solutions that meet our clients' ever-evolving demands.

AGILE BUSINESS INTELLIGENCE
UNICOMI is an advocate of Agile Software Development. We adhere to such principles as Test-Driven Development, Continuous Integration, Frequent Delivery (Short Iterations), and working closely with clients.
We've enjoyed the privilege of working with some great brands across diverse industry verticals. Here are a few for which we've delivered results-driving digital solutions and experiences.
View Case Studies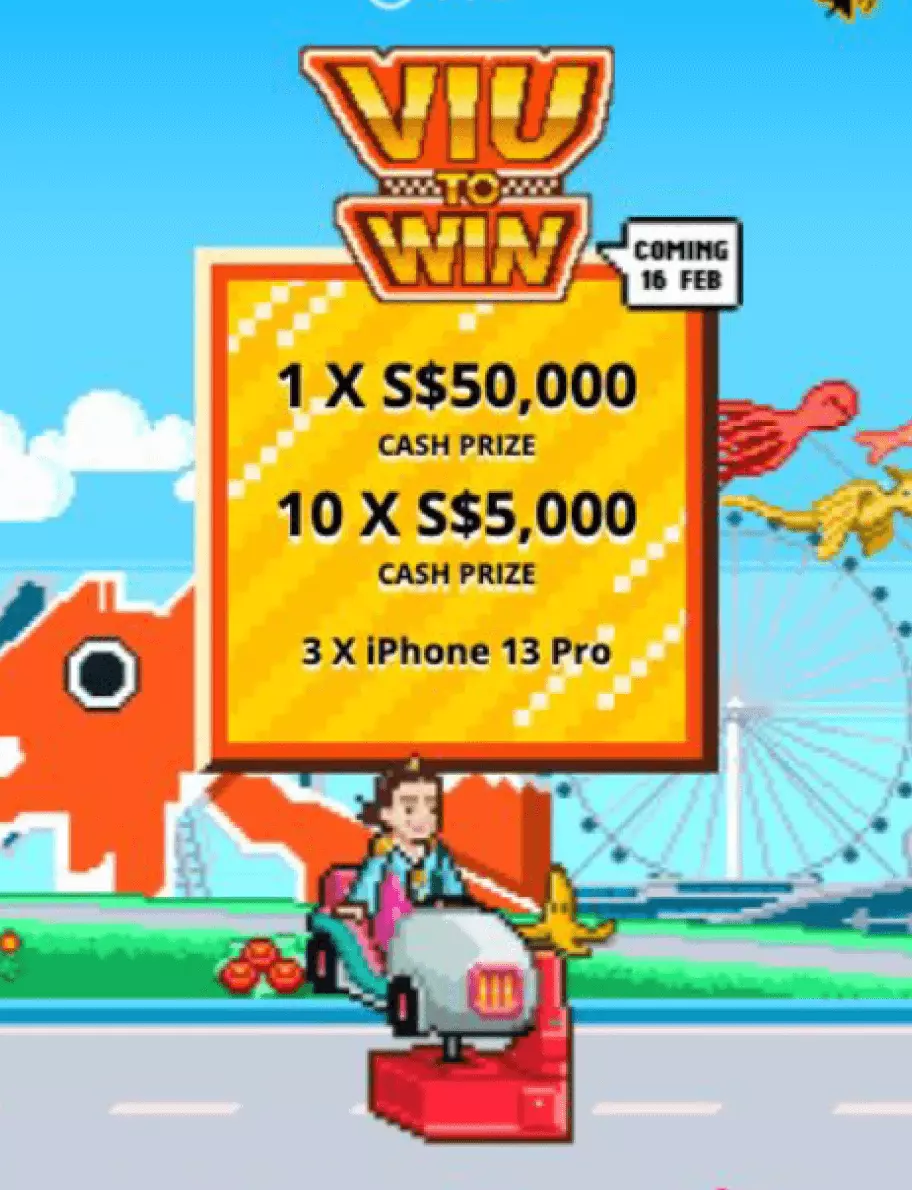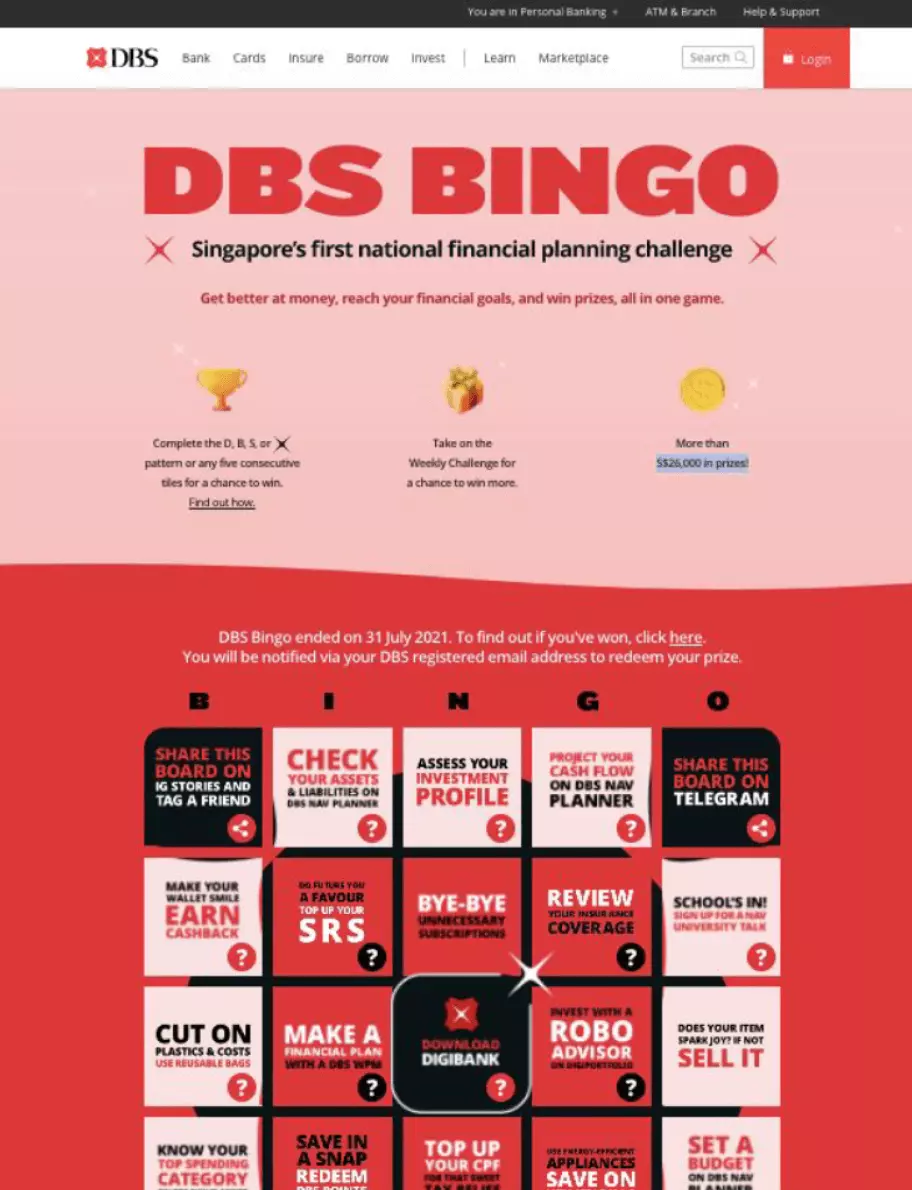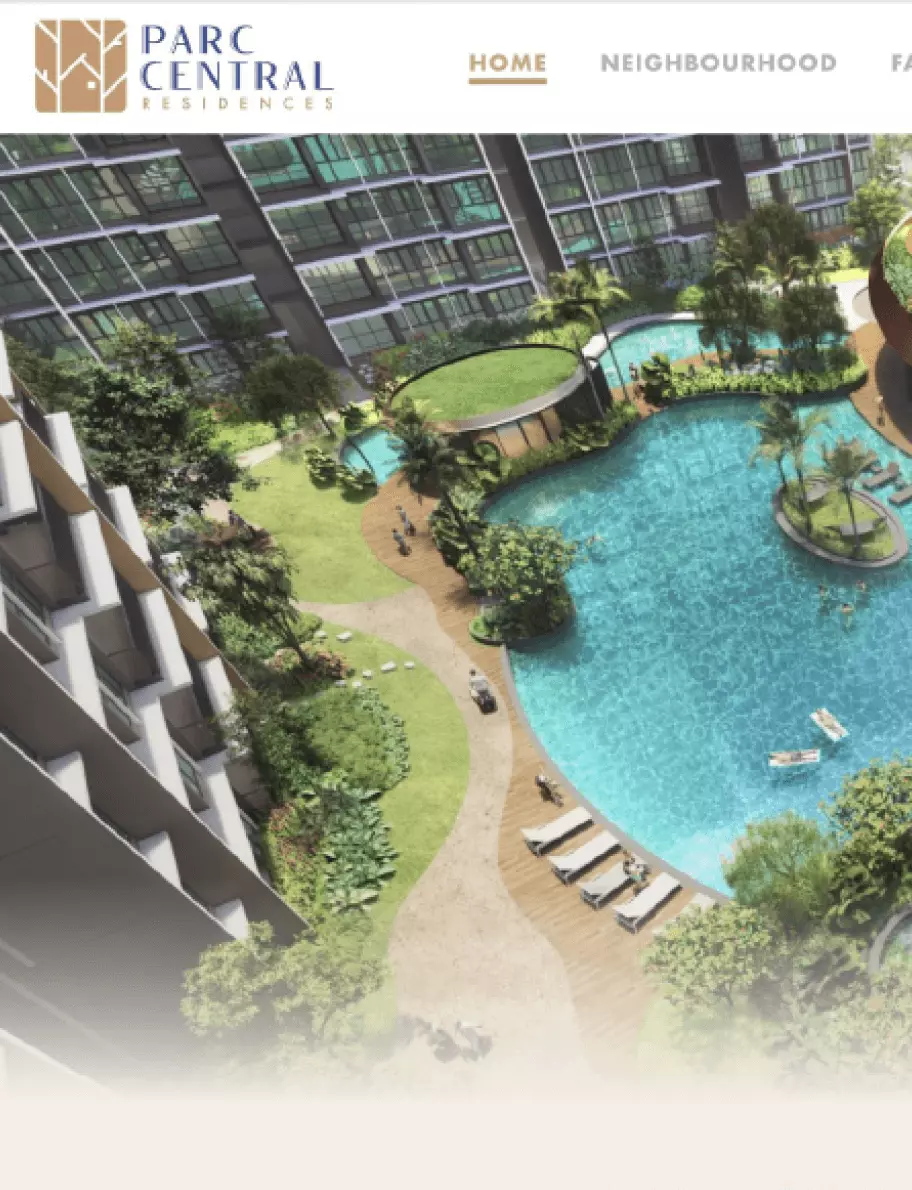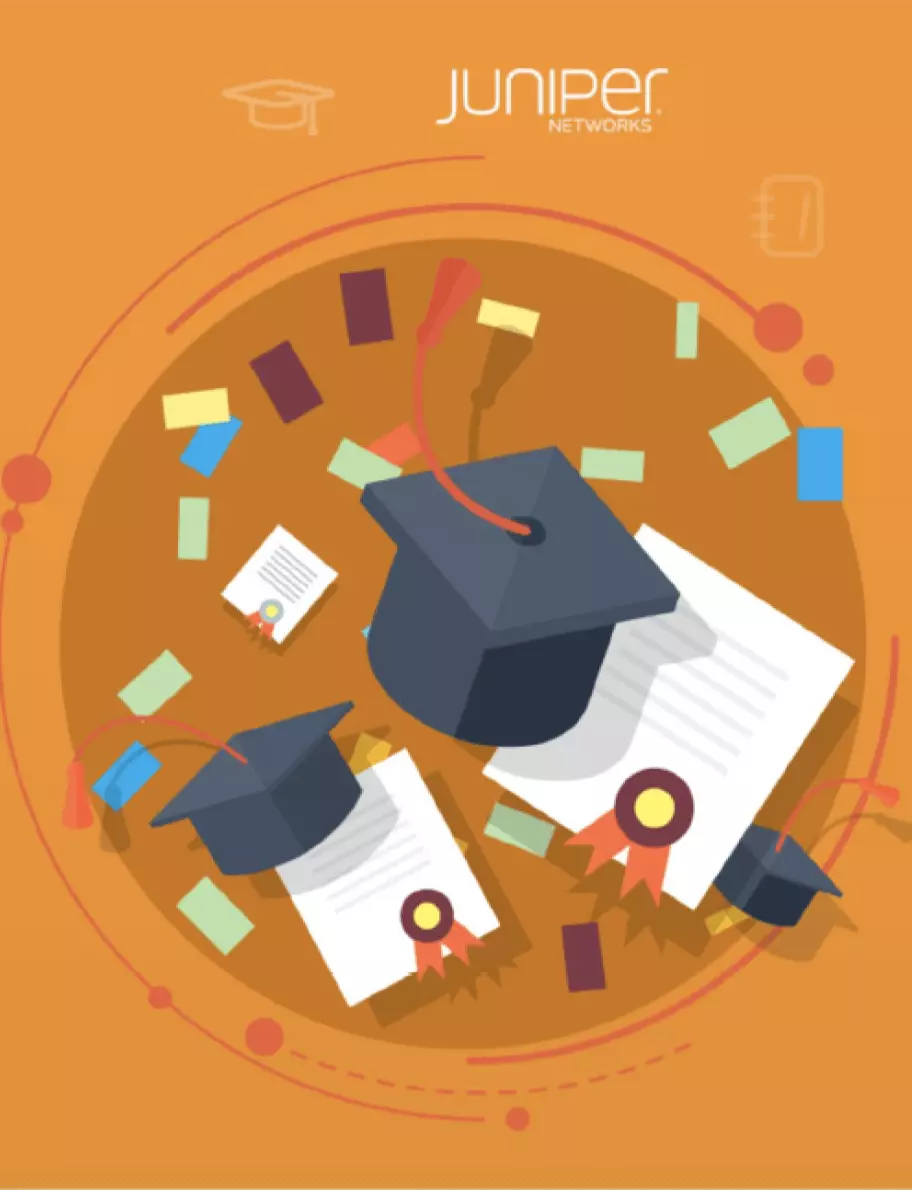 Digital Solutions

Interactive Web Development
Gamification
Mobile & Enterprise Applications
Digital Campaign Solutions
E-Commerce
Managed




Services / Outsourcing


Complement your existing development team with our developers and engineers through staff augmentation.
Client
Partners
Companies and agencies we have worked with