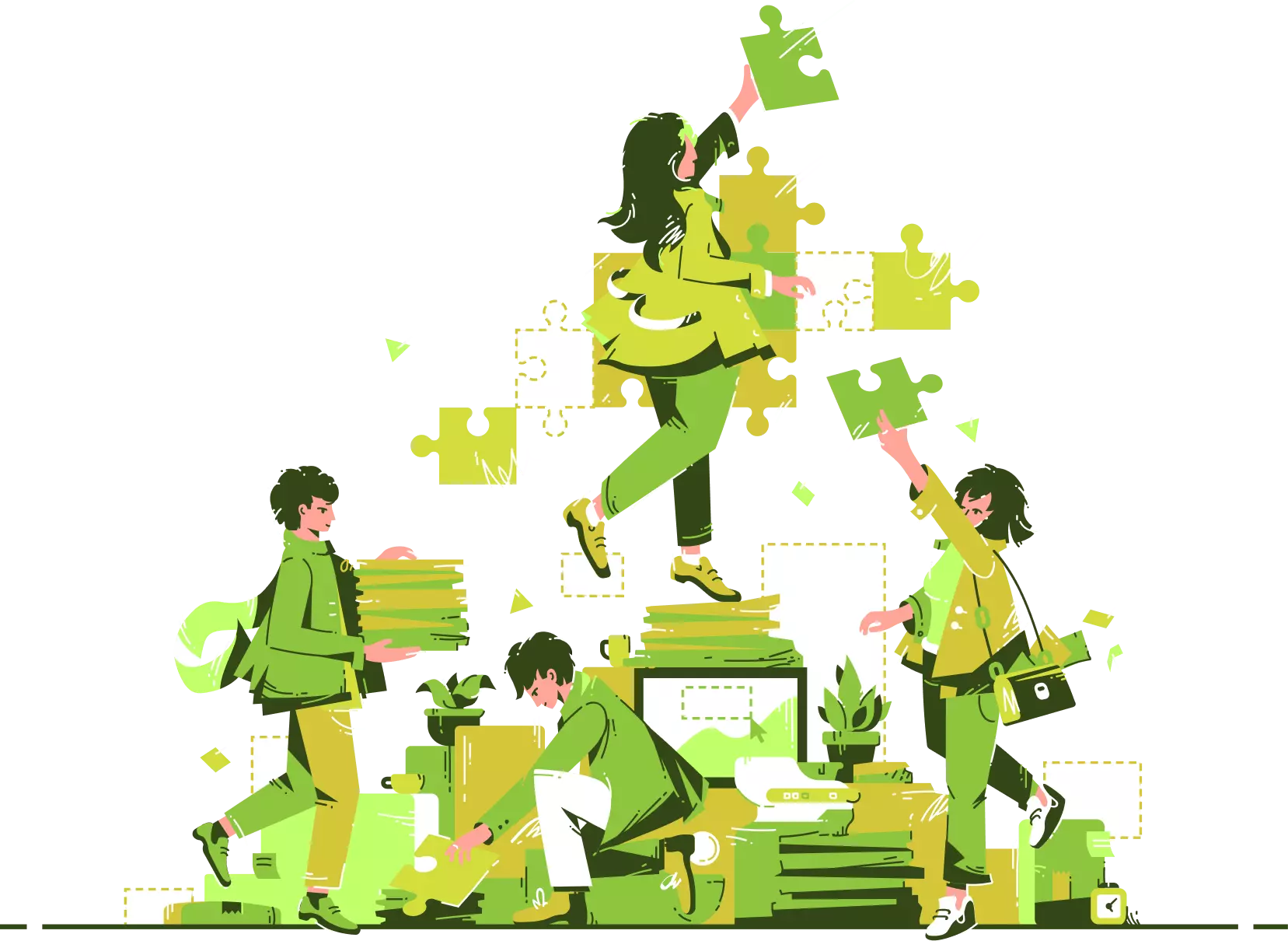 UNICOMI is a regional team of seasoned Developers & Engineers, Project Managers, UI/UX Designers operating in Singapore, Malaysia, Myanmar, Philippines, and Indonesia
DESIGN WORKSHOP


AGILE METHODOLOGY


ENGAGEMENT MODEL


Our Behavioural Patterns.

Literally.
In software engineering, bahavioural patterns are critical principles that we adhere to during development. At UNICOMI, we took it literally a step further by designing patterns that represent our personality, character, values, principles — which embody each and every individual in our team, and define UNICOMI as a whole.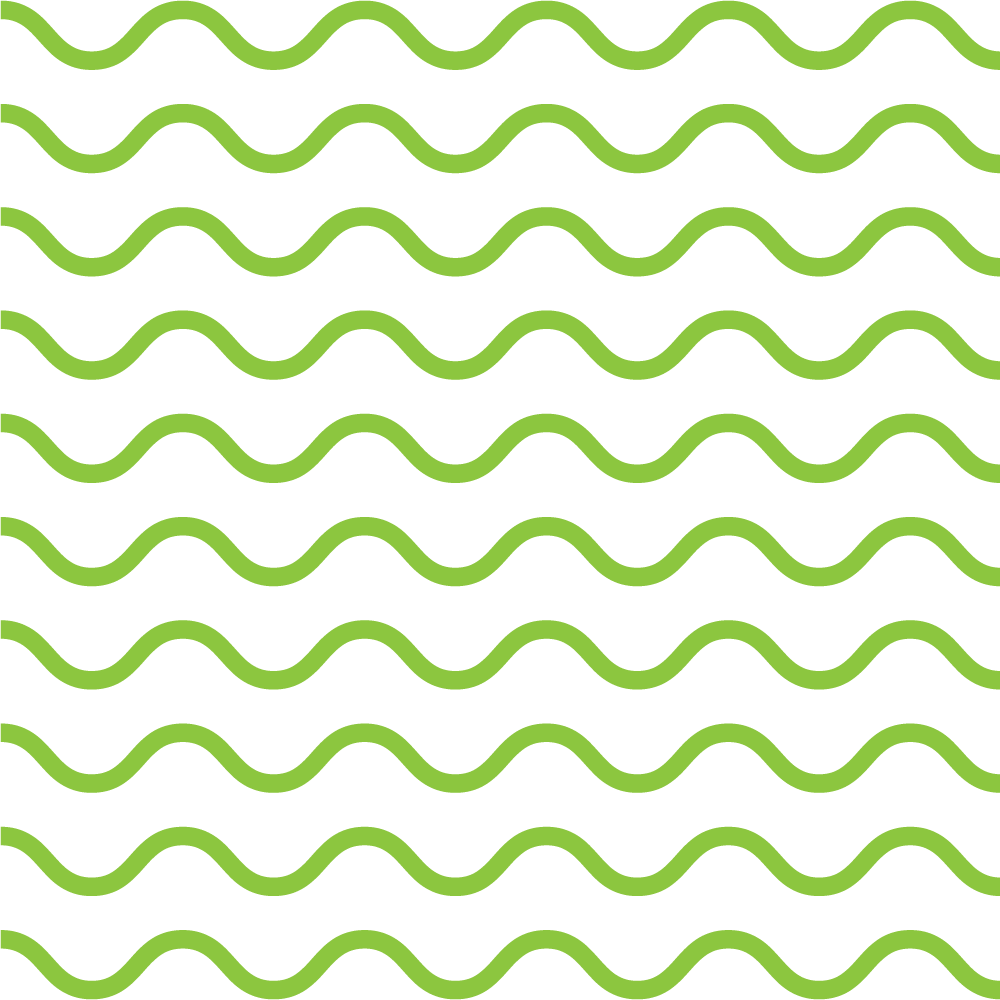 Collaborative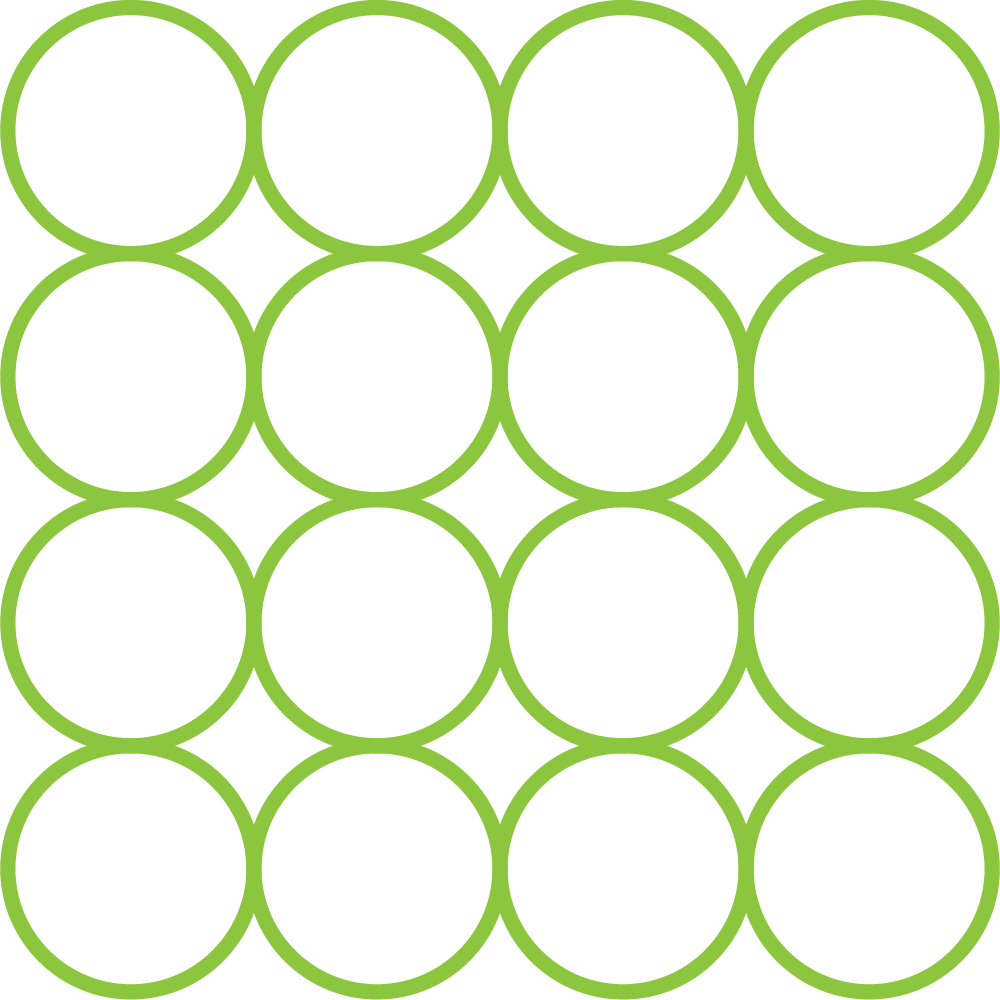 Creative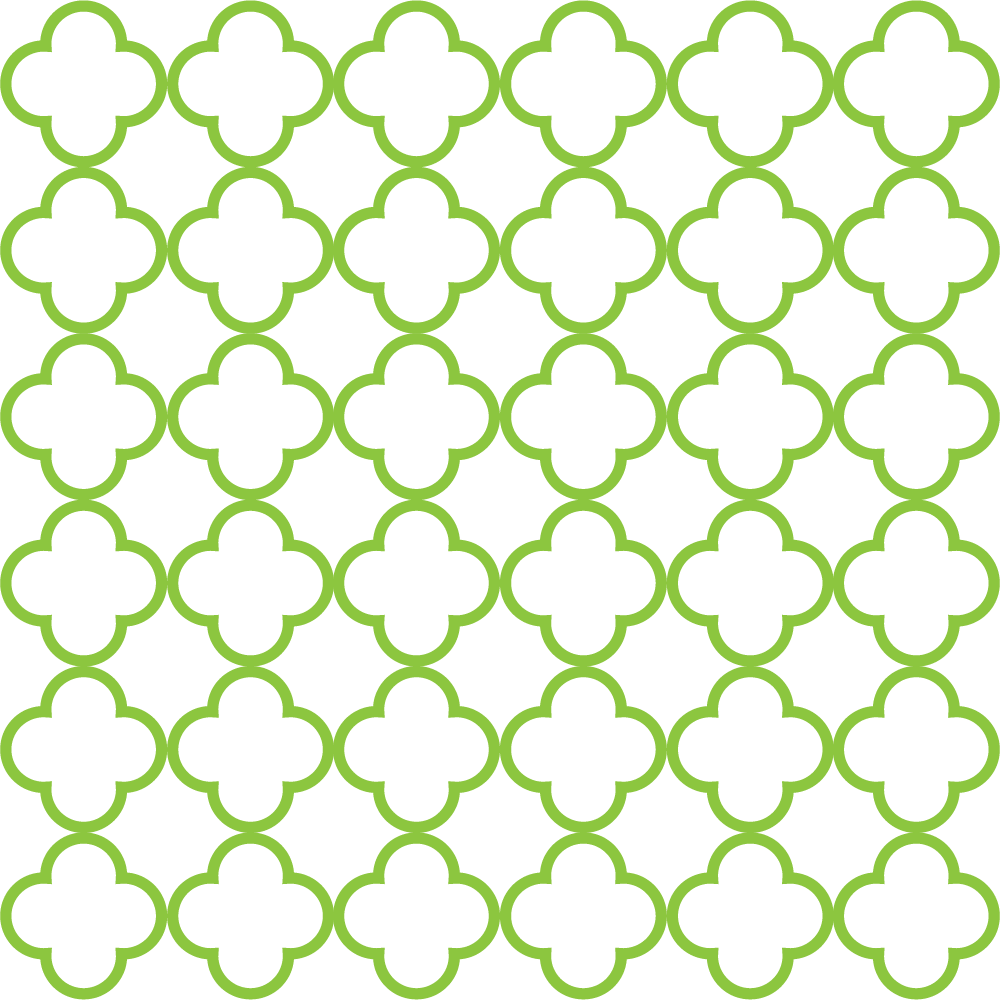 Diversity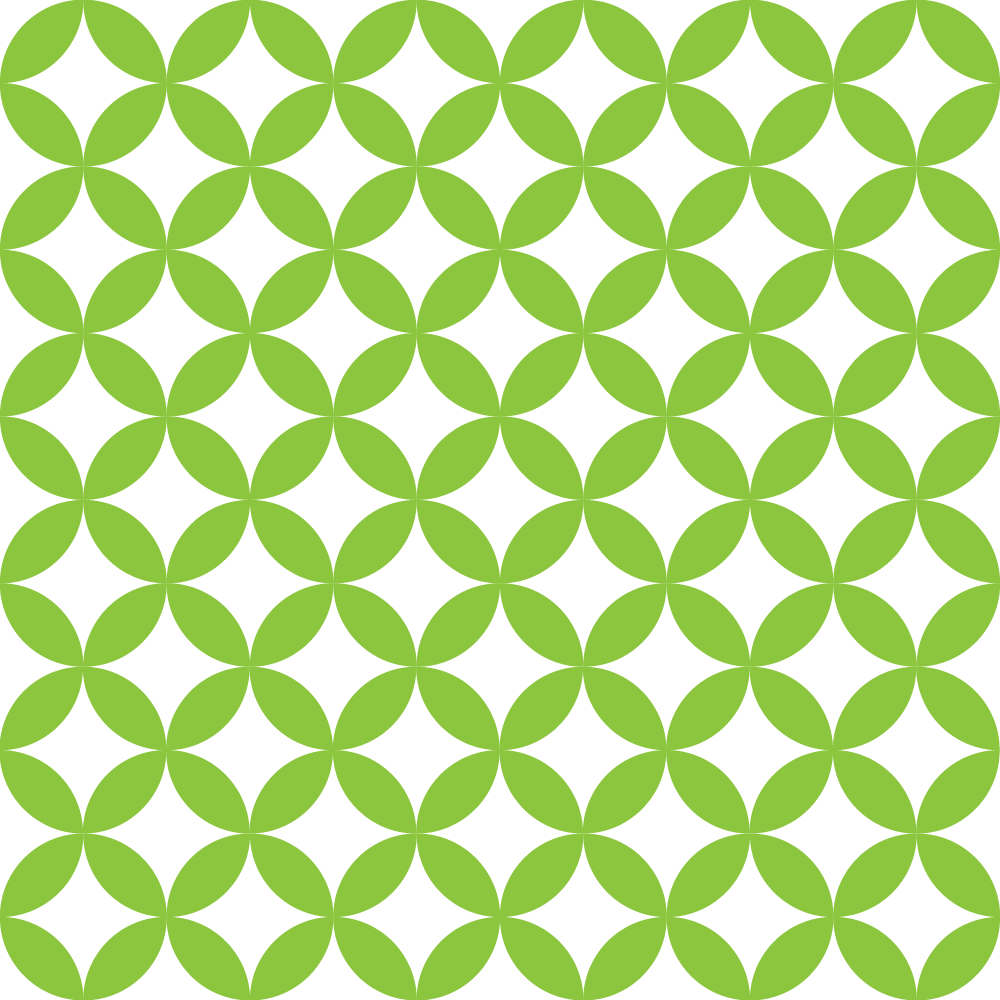 Excellence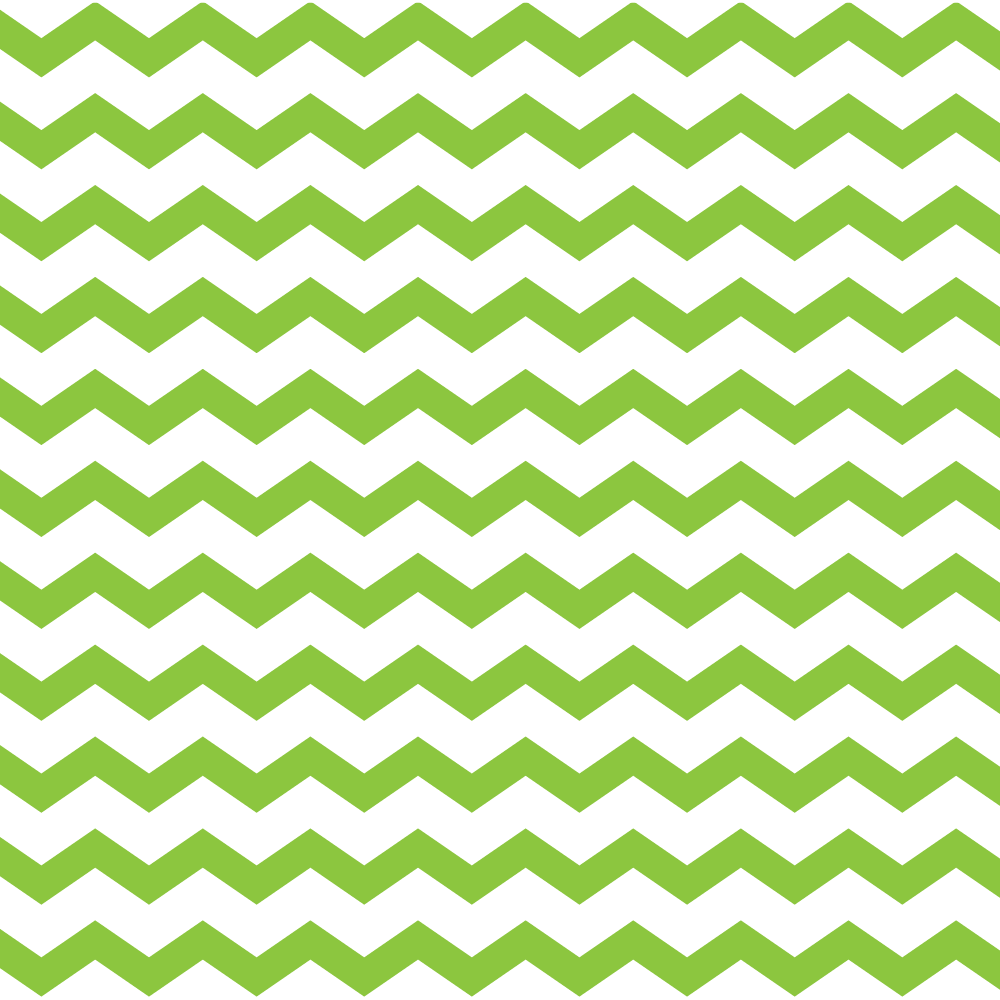 Flexible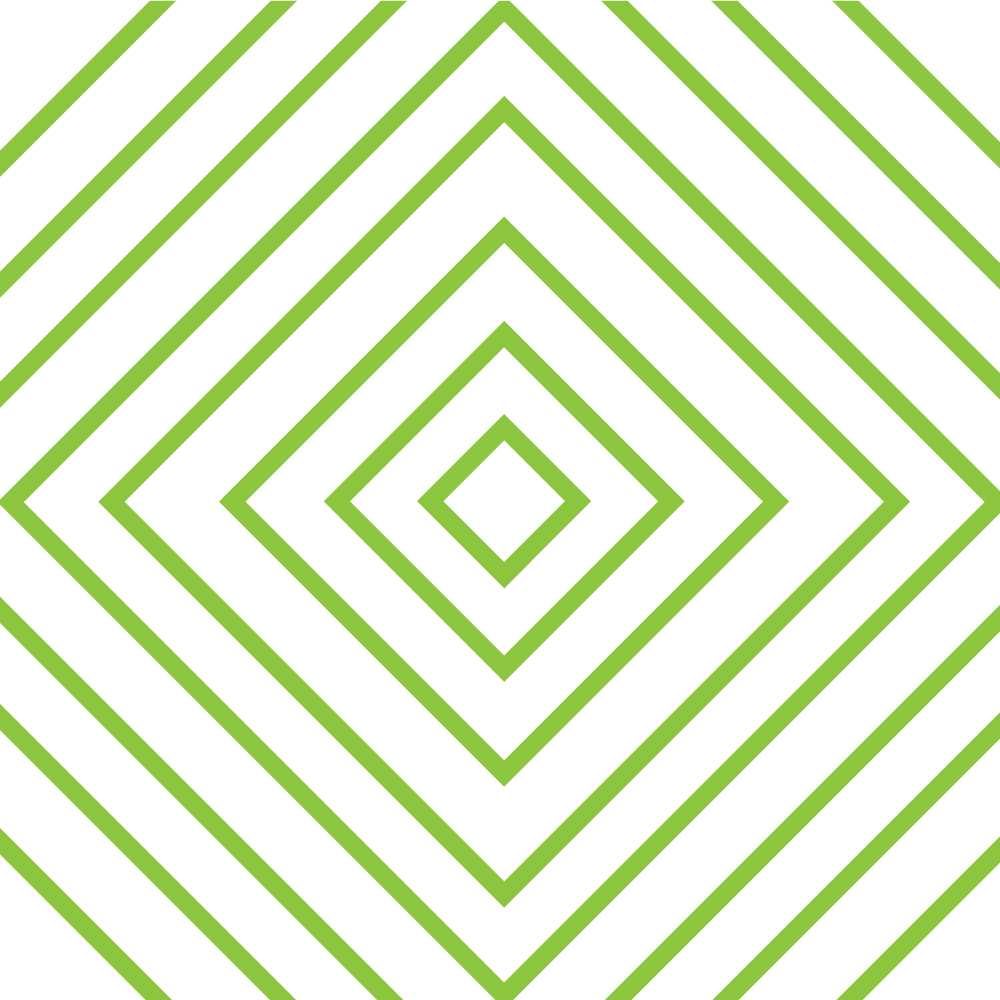 Goal Focused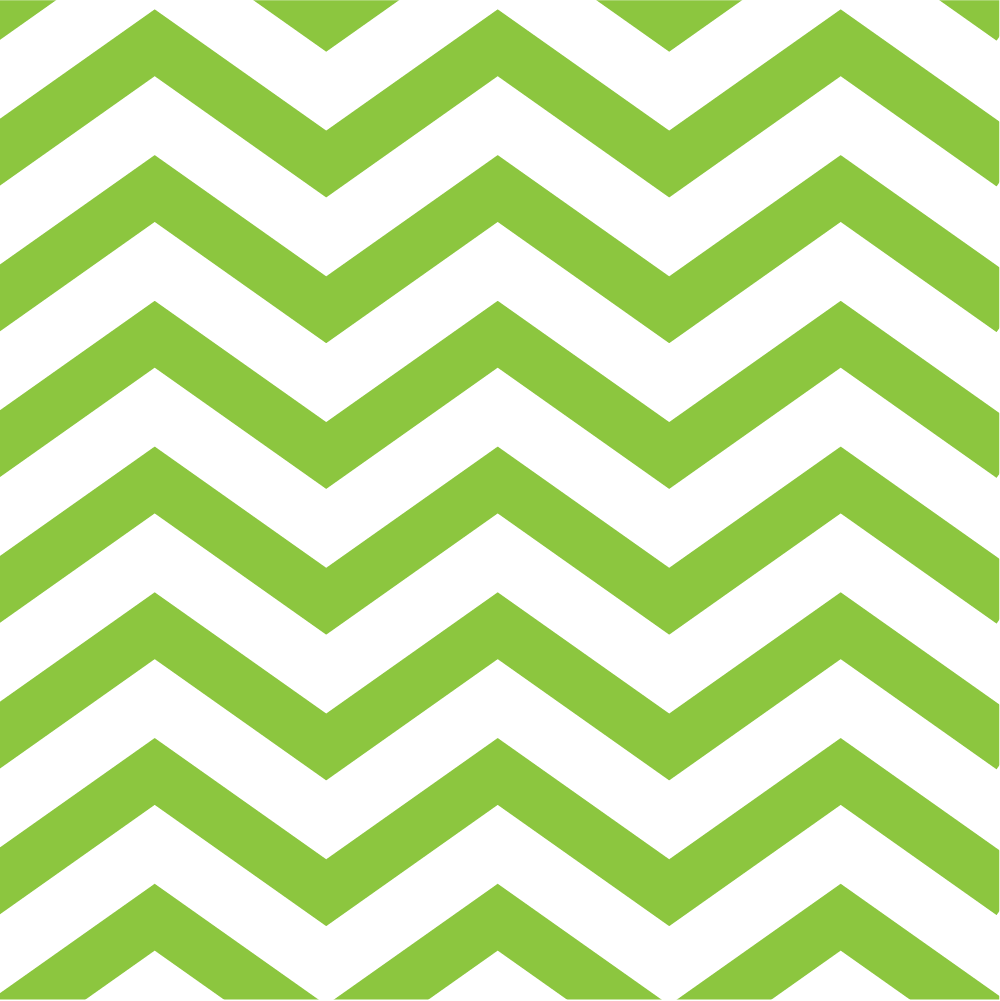 Growth Focus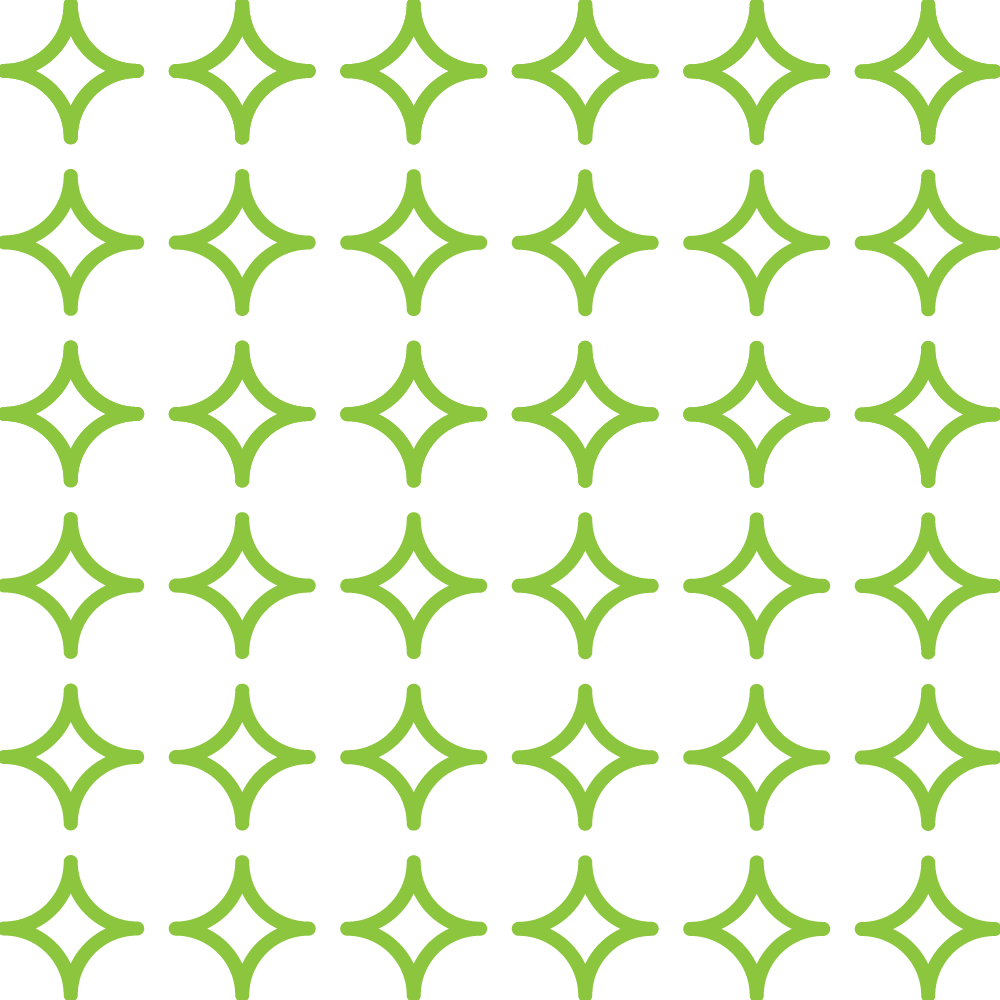 Ideation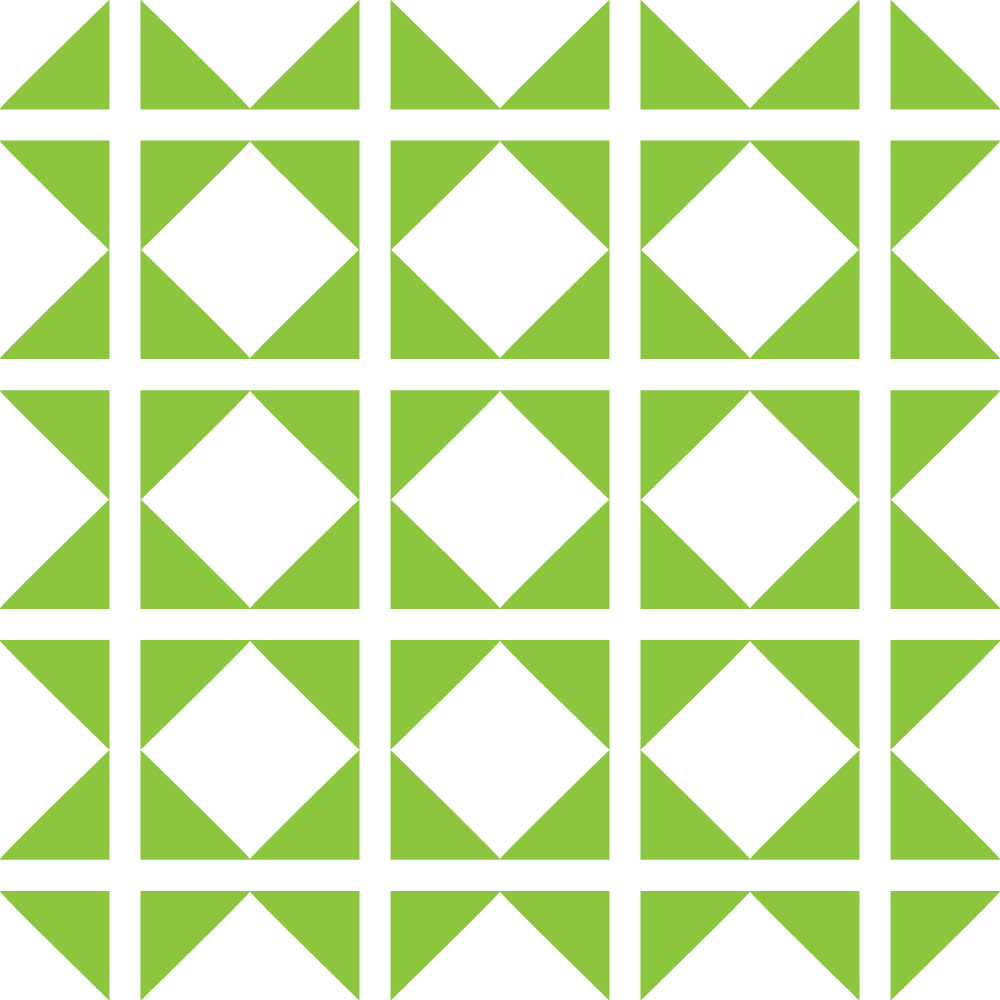 Inclusive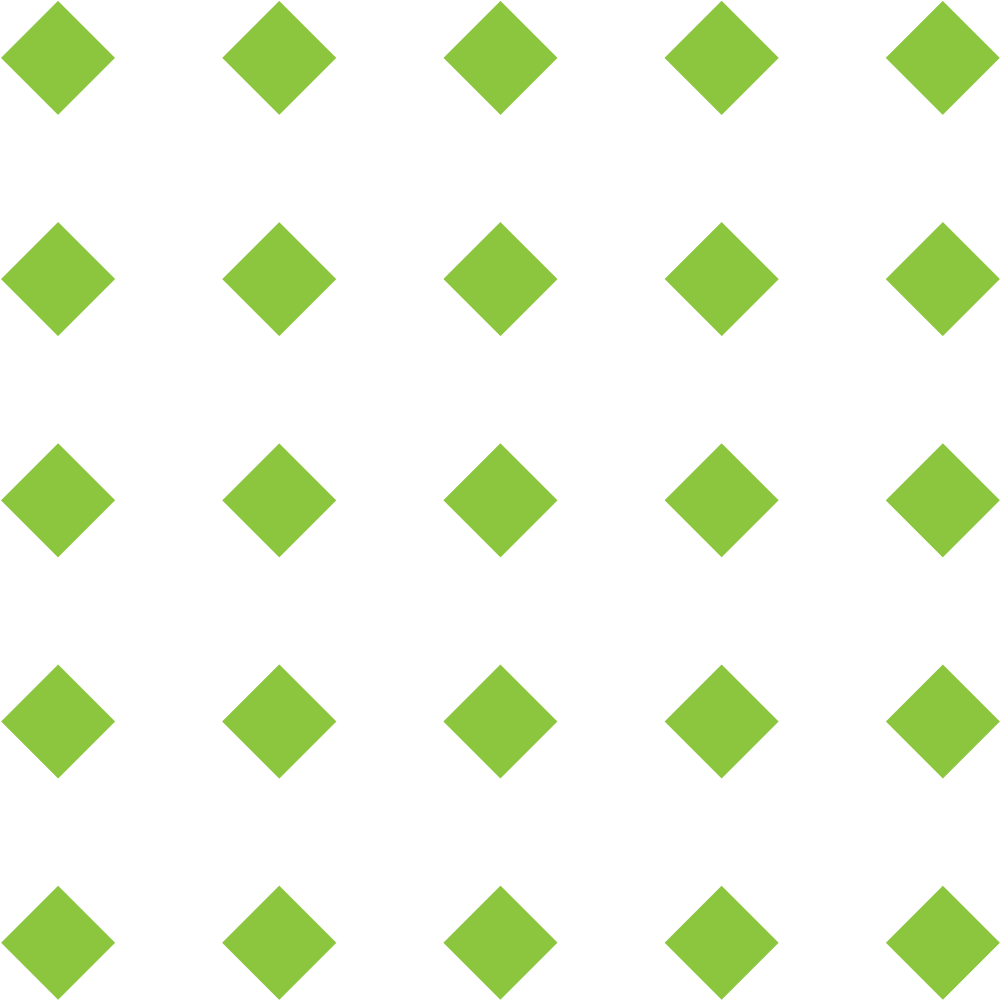 Individuality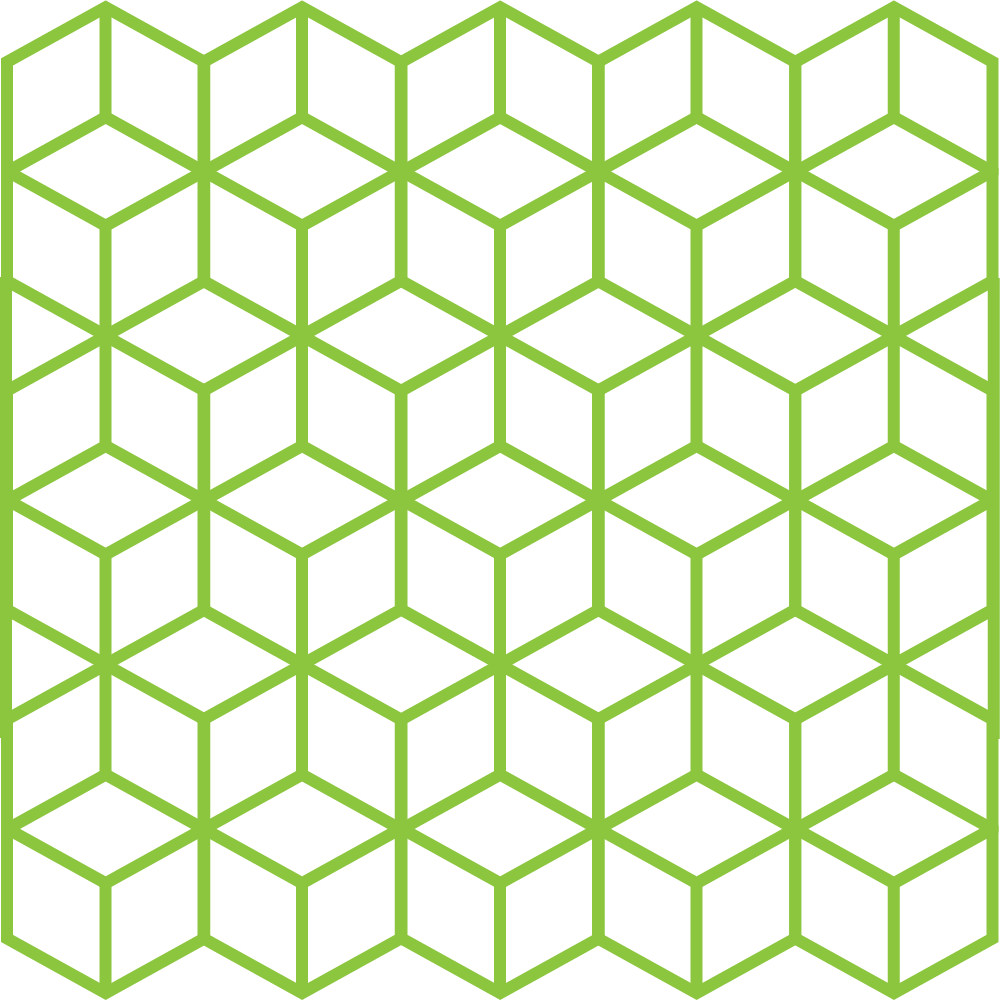 Multi Discipline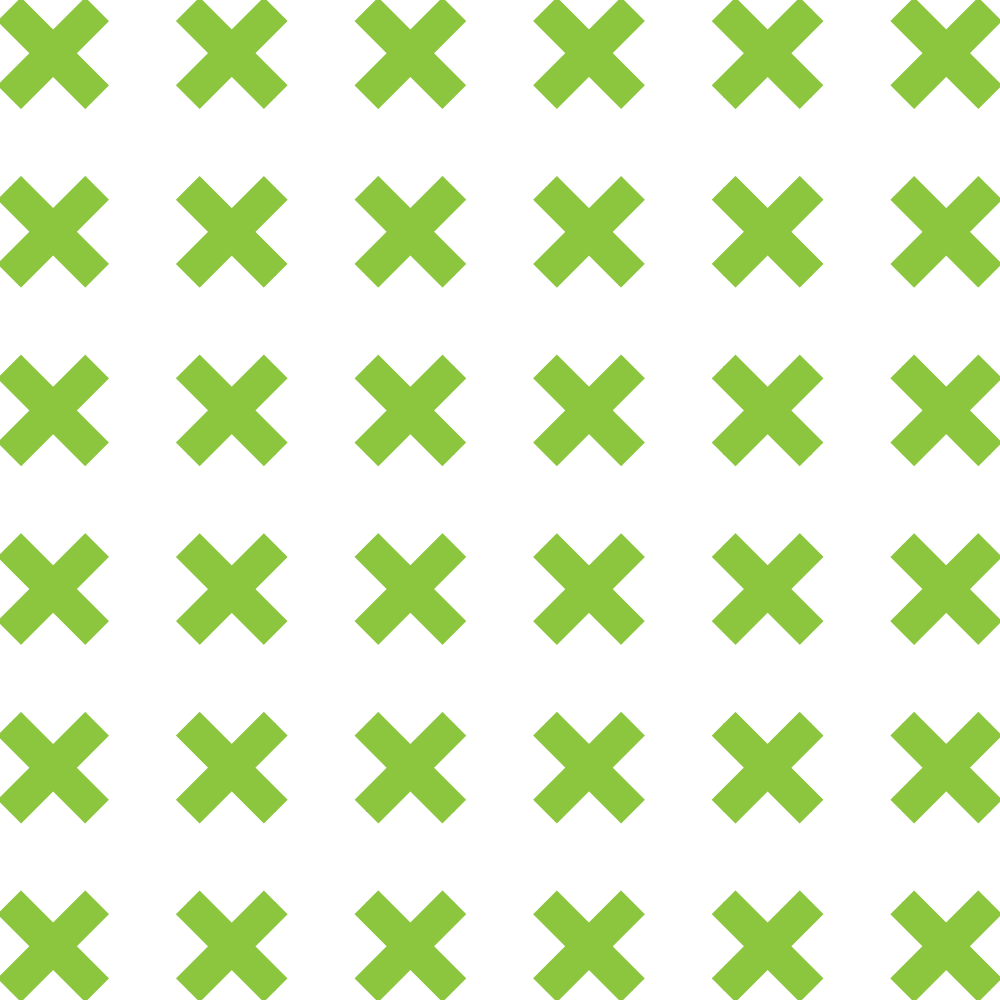 Passionate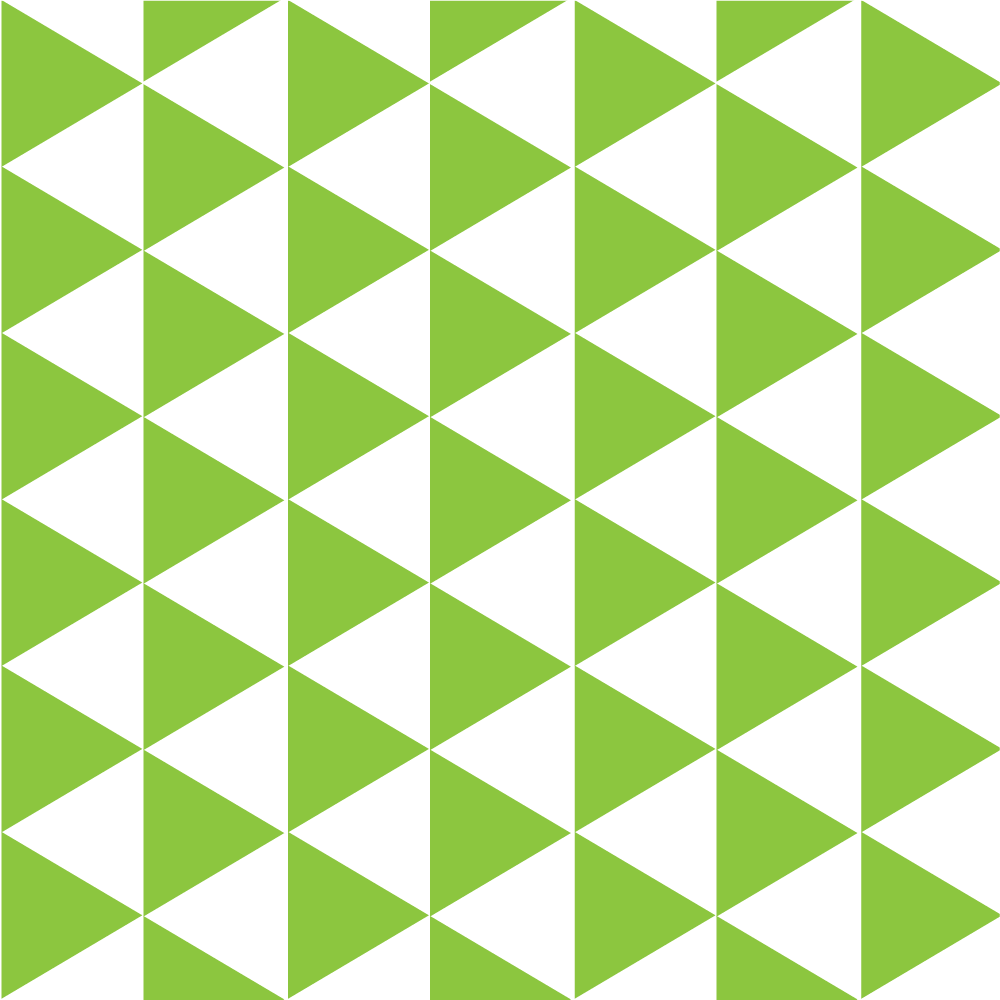 Progressive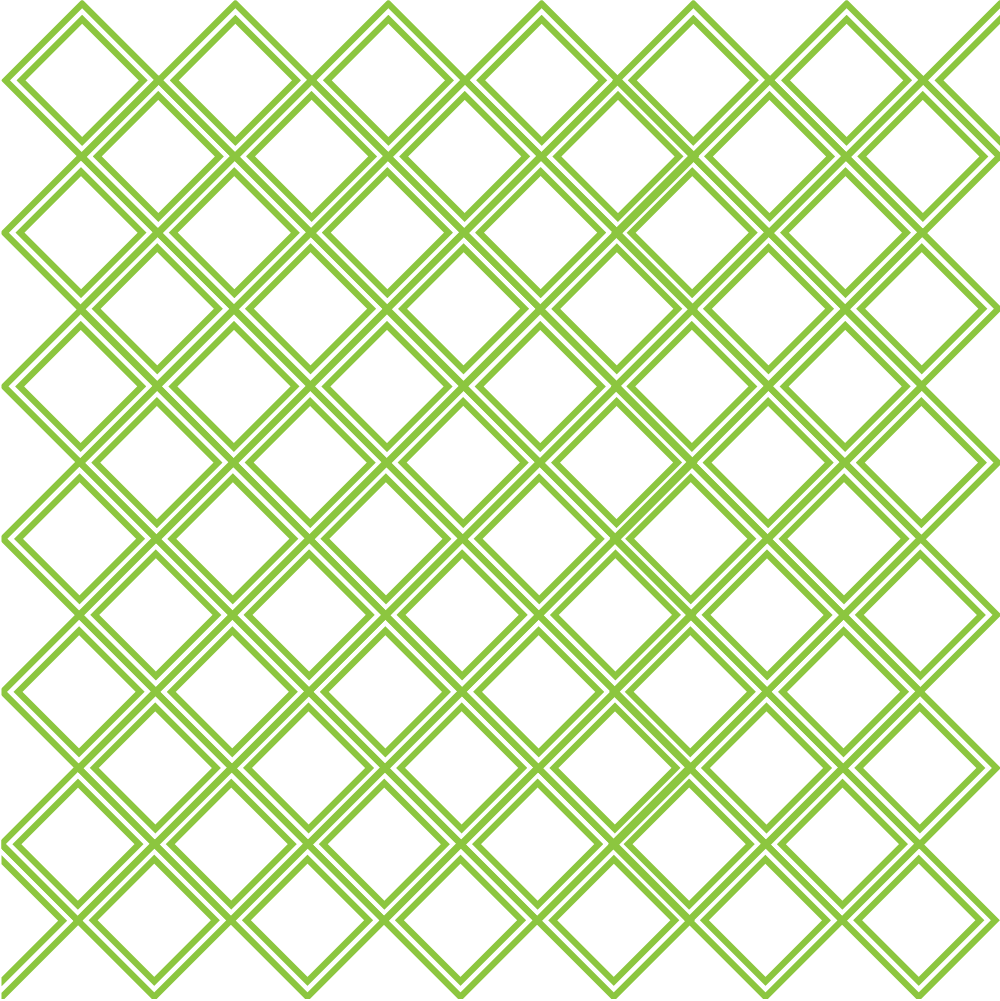 Reliable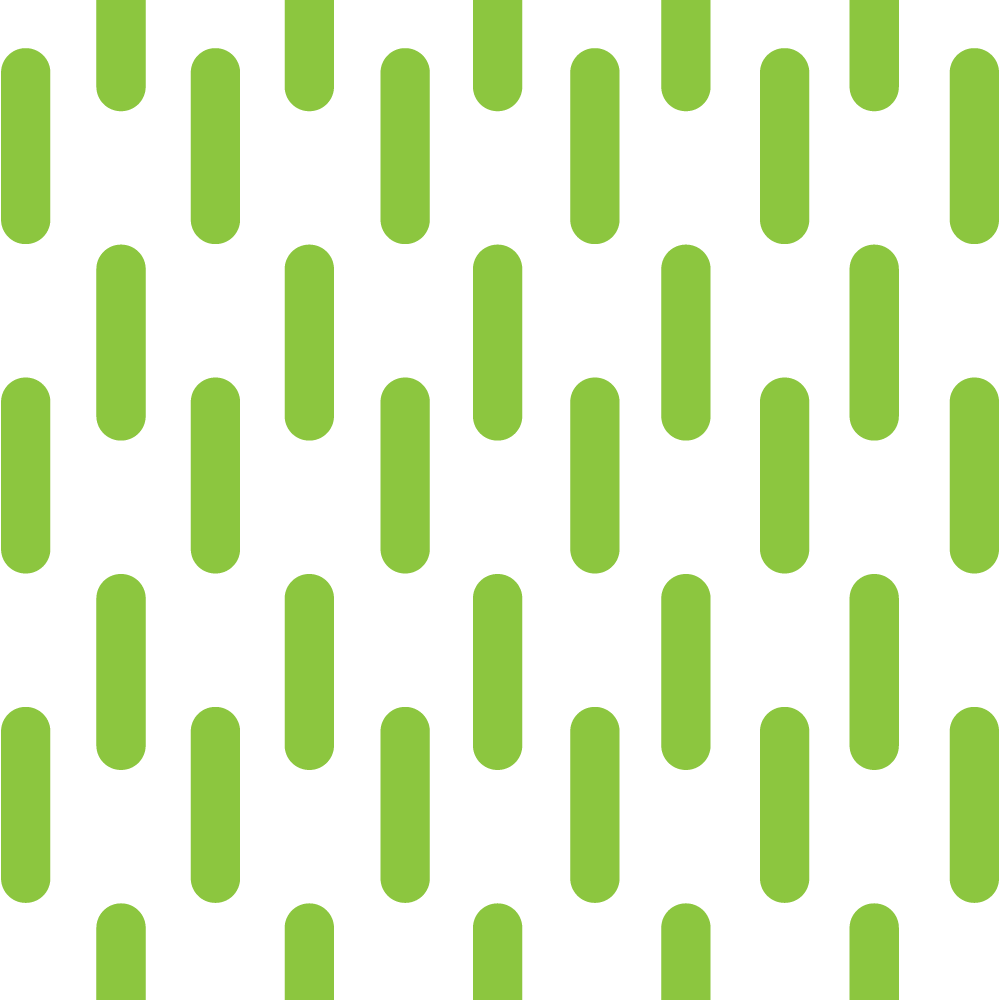 Speed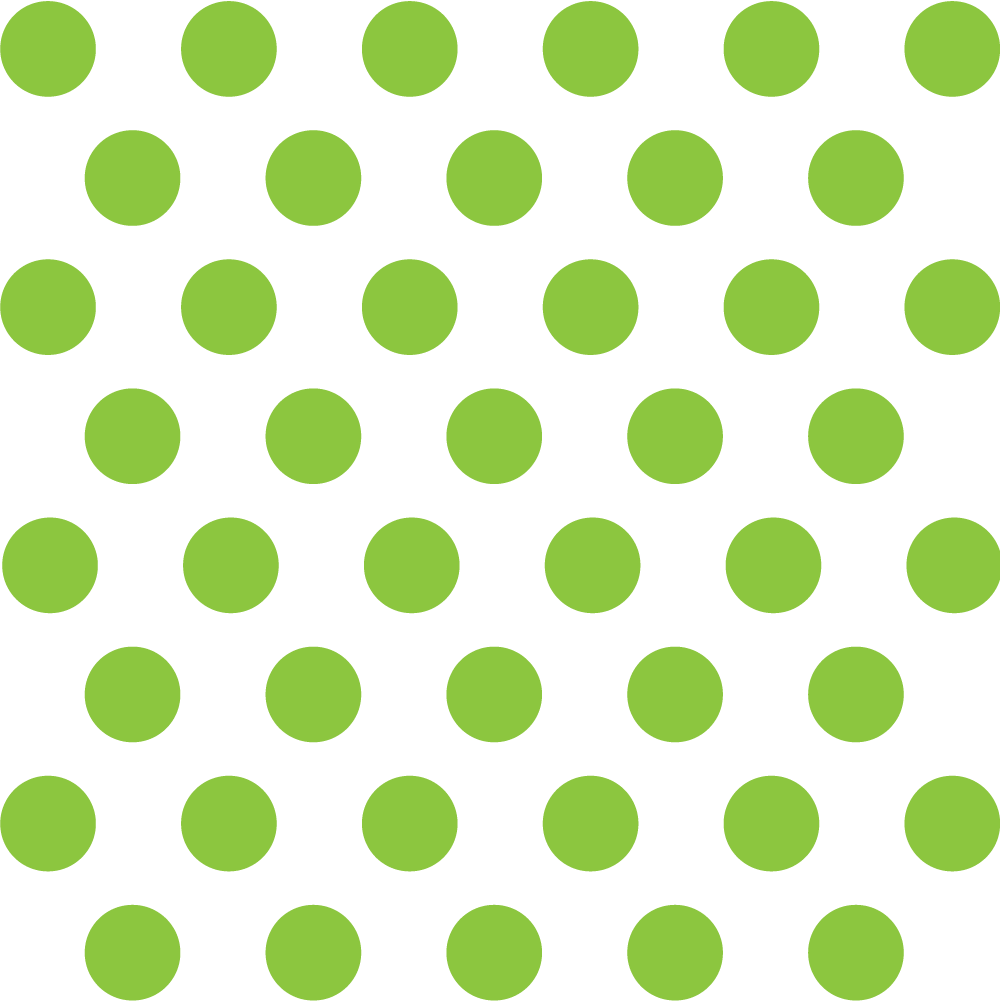 Spontaneous

Strategic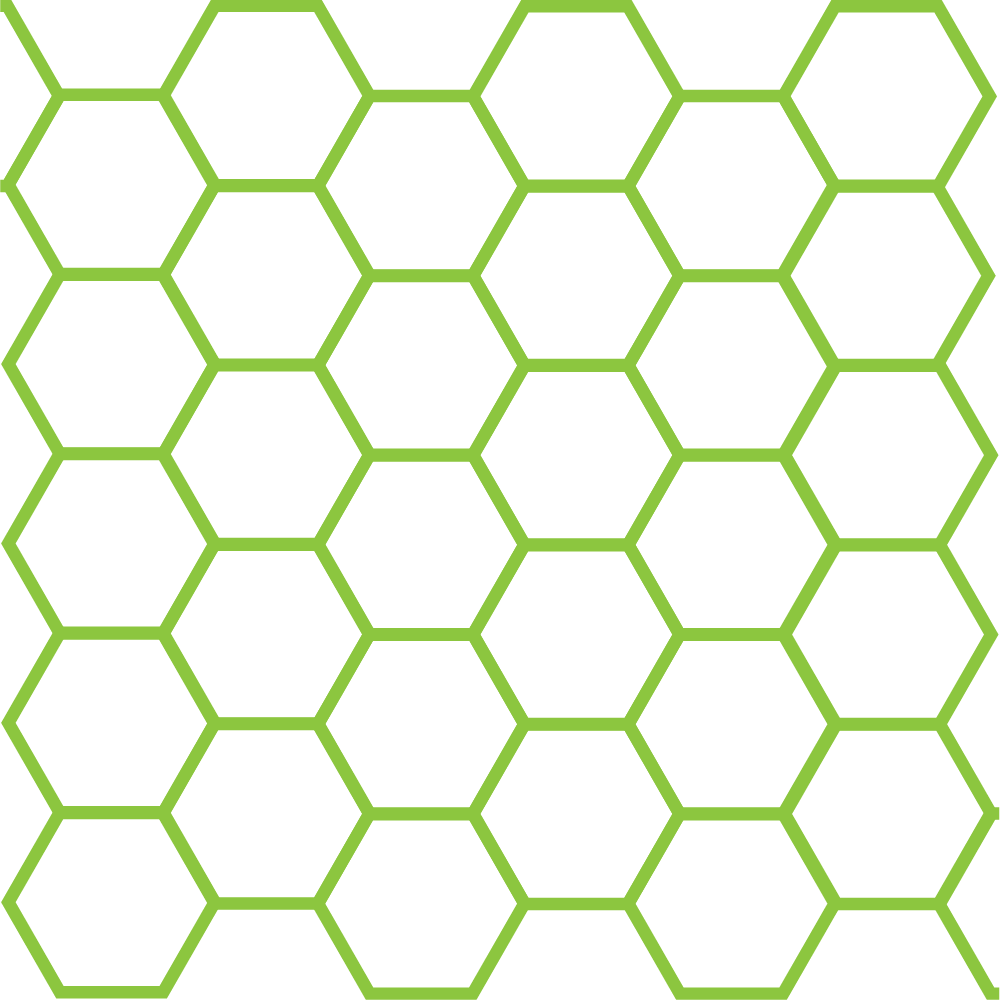 Strength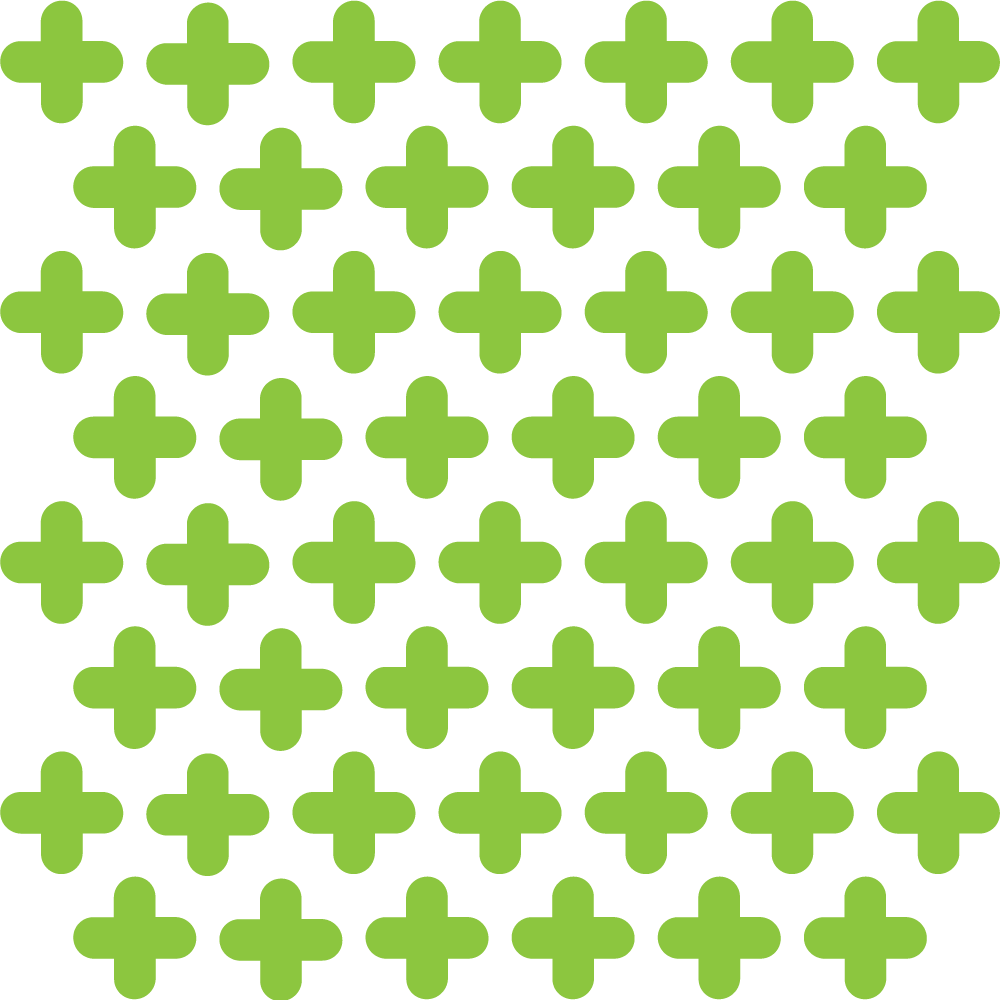 Synergy

Transparent
Our People

& Culture
Our team is made up of very diverse people across Asia. This means different and vibrant cultures trancend borders across work and play.